50) ? true : false">

Create and publish your podcasts,

simple & easy

.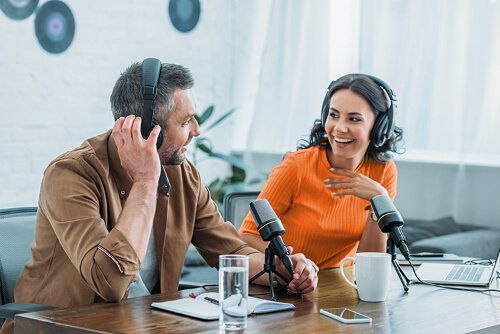 You take care of the audio files, we take care of the hosting, RSS feed, webpage, statistics, embeddable audio player, etc.
Unlimited podcasts and episodes
GDPR compliant, 100% EU hosting
Publish your podcast to Apple, Spotify, Google, etc..
Insight into your listeners
Import your podcasts from another platform
Embeddable audio player and own webpage

Create
as many podcasts
and upload
as many episodes as you want
We don't charge any fees based on your creativity.
Read more
Publish your podcast
anywhere with our
RSS feed
Apple Podcasts, Google Podcast, Spotify, RadioViaInternet.nl, etc. With our RSS feed you can publish your podcast anywhere.
Read more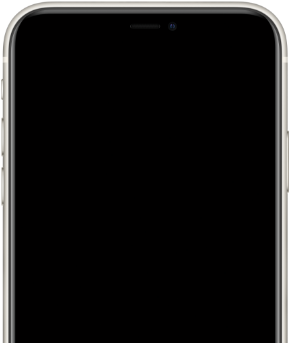 See how many times your
podcasts have been downloaded
*
View per podcast or episode how many times your podcasts have been listened to or downloaded.
Read more
* the standard of the IAB how
podcasts are measured
Webpage & embeddable audioplayer
Each podcast channel has its own public webpage, where the episodes can be listened to. Do you want to make the episodes available on your own website? This is possible with our audio player that you can embed on your own website.
Read more
<iframe scr="https://channels.podcastfeed.nl/embed/e/3102-13-123-1231231?mode=dark width="400"></iframe>
Example embeddable audio player
Try PodcastFeed 10 days for free!
Create an account